AutomaticStraightening Hairdryer Comb
Description

Hair dryer styling tool 5-in-1
 The female hot air hair dryer is equipped with five interchangeable brush accessories, making the smoothness, curvature, volume, and massage of the scalp easy. Combining blow drying with styling brushes can adapt to different hair lengths and create different styles. 
Perfect temperature - With its unique patented technology, the 5-in-1 Professional Styler does not damage your hair and always gives you the right temperature.
This unique and innovative device can do it all: shape and dry at the same time, saving you a lot of time.
Plus, creating curls, waves or straight hair is a breeze. The click-and-play system is easy for everyone to use and you can use it to create endless different hairstyles!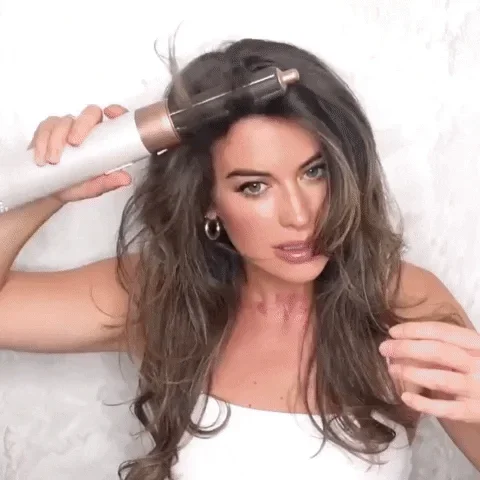 Automatic Constant Temperature
Reduce Any Hair Damage
The hair dryer volumizer takes up 1000W and offers 3 temperature controls to give you more choices when styling hair.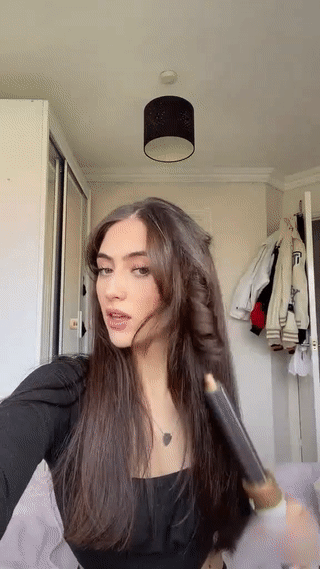 Heat Settings ensure long-lasting, professional results. More importantly, this hair dryer can measure and adjust the temperature more accurately, and automatically keep the set temperature stable.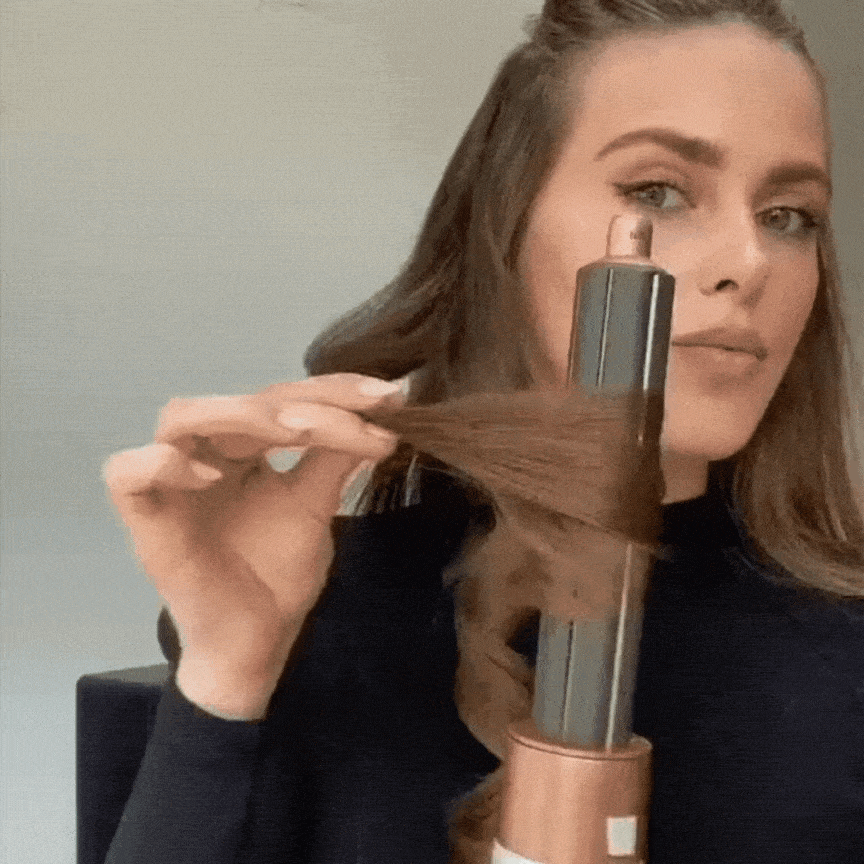 The 5-in-1 Solution - With all accessories included, your hair routine will instantly become much easier and faster. You have now combined everything in one device.
Hair dryer volumizer
- Powerful volumizer provides the best experience for perfect drying, styling, and curling. The flow of hot air is directed evenly by this powerful motor and thus guarantees an optimal hair care experience.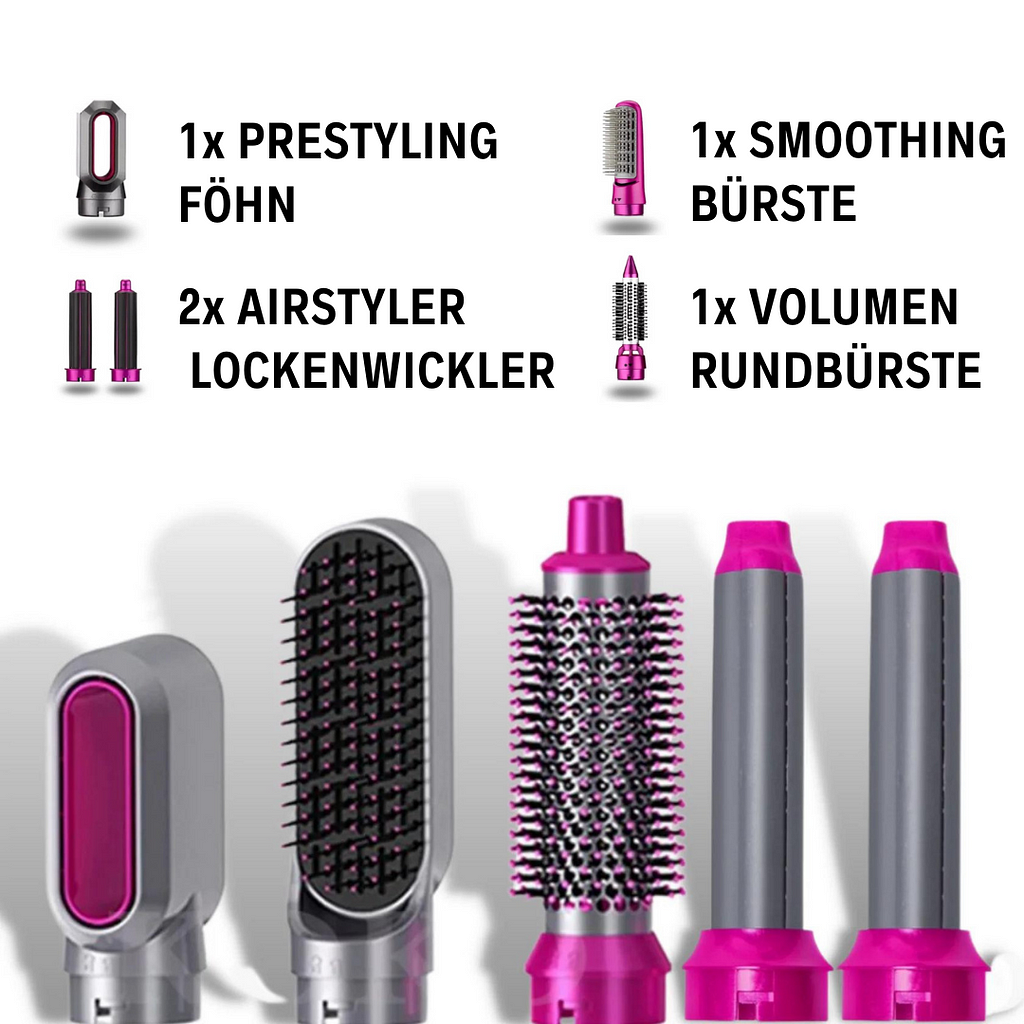 The 5-in-1 Professional Styler is extremely versatile and therefore a must for your hair. Combine 5 possible applications in one device: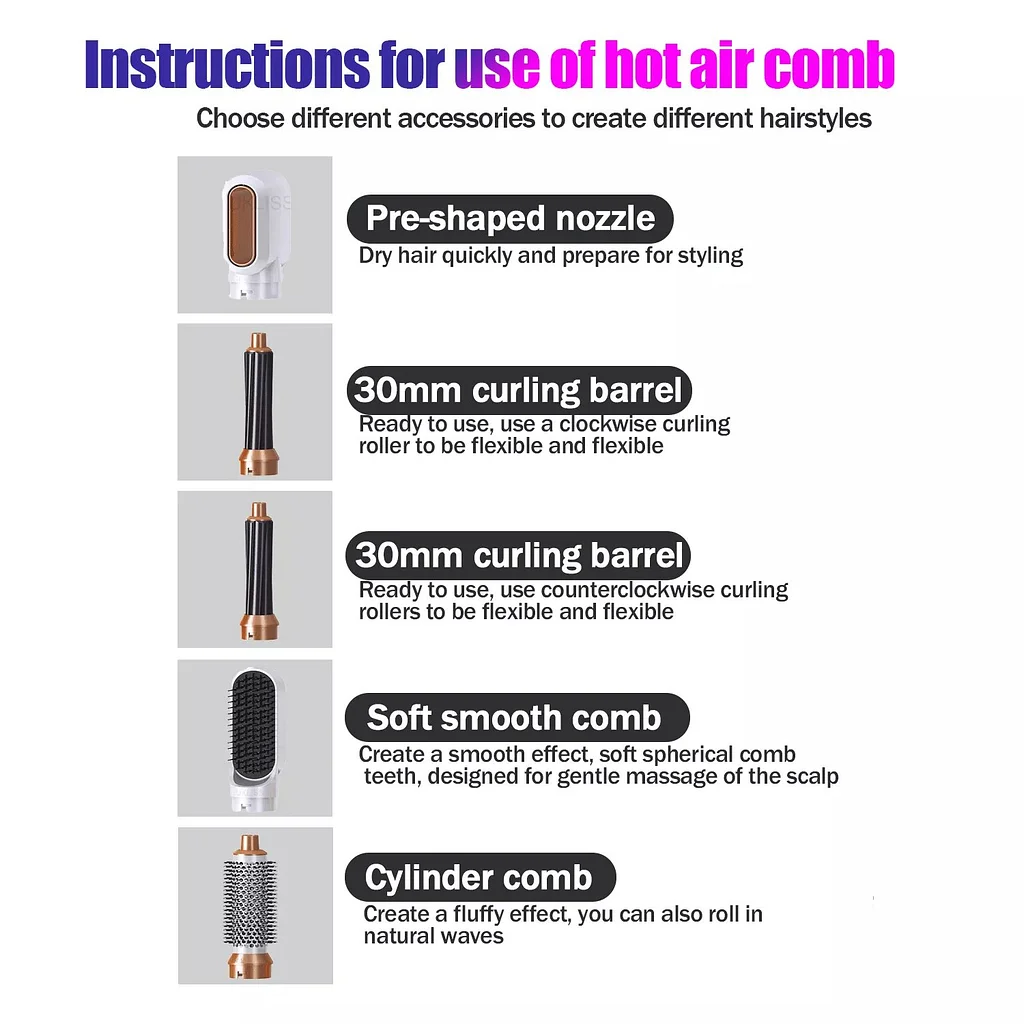 5 IN 1 Hair Dryer Styling Tool
The hot air brush dryer for women comes with five interchangeable brush attachments that make. This hairdryer comb is not just a hairdryer, but also a curler and straightener, making it a versatile tool for all your hair care needs.
 Automatic Straightening
The automatic straightening feature of this hairdryer comb makes it easy to achieve straight hair without the need for manual styling.
This constant temperature didn't hurt the hair when drying the hair.
 Thermal Plate/Bar with Long Lifespan 
The thermal plate/bar of this hairdryer comb has a long lifespan, ensuring that you can use it for a long time without worrying about replacement.
High Temperature Range
With a maximum temperature of 200°C, this hairdryer comb can handle even the hottest hair types, ensuring that you get the perfect style every time.

Adjustable heat setting and 3 temperature controls are provided, allowing you to gain more control during styling. It is also very suitable for use in different seasons, suitable for all hair types, helping you easily obtain the hairstyle you have always wanted.
Our hot air straightener adopts advanced negative ion technology and ceramic coating to prevent curling and static electricity. Due to the combination of nylon pins and thick hair, our hair dryer minimizes tangles and breakage, while also helping to provide comfortable scalp massage.
 Practical and Portable
This hair brush is lightweight, easy to carry anywhere, easy to operate, and very suitable for the wrist. Create results that are worth the salon.
This hair brush is suitable for families, business trips, weddings, and vacations, allowing you to freely shape your hair according to your own wishes! The exquisite packaging also allows you to give it as a gift to friends, family, or anyone else you love.